Young Adults - 18-30 Years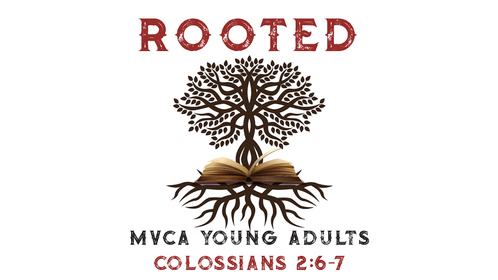 Rooted exists to help fortify the faith of young men and women who want to serve God. The group consists of Bible Reading, Prayer, Worship, Discussion, and Fellowship.
We are currently on break. Gleiser and Betsy lead this group and if you have interest in attending please contact them by filling out the form below.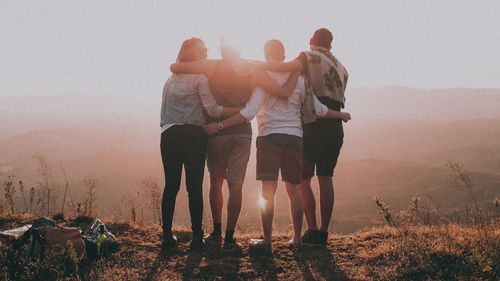 We'd love to hear from you. Fill out the form below to get started.